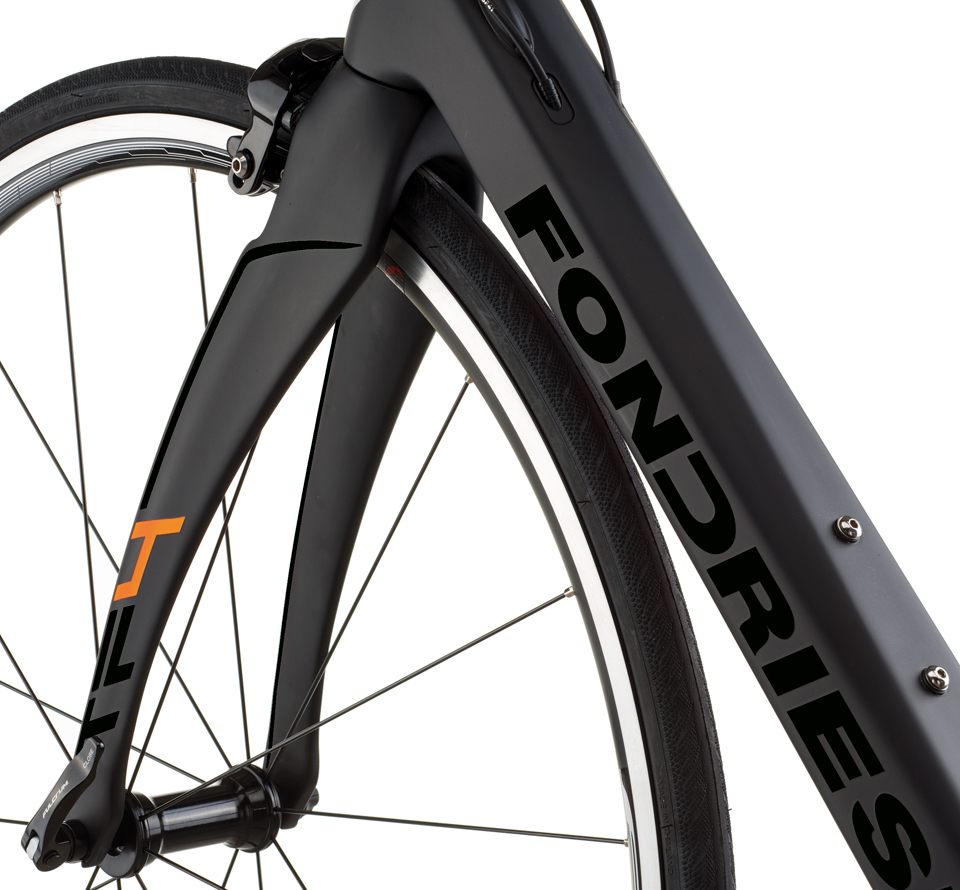 TAPERED HEAD-TUBE
Steering differentiated from 1-1/8" above to 1-1/2" below and providing high torsional stiffness.
REFLEX FORK
A brand new shaped fork which provides the best stiffness, torsion and resilience performances.
DUAL PIVOT BRAKES
Hamulce dual pivot z bezpośrednim mocowaniem i podwójnymi osiami, zapewniają znacznie większą siłę hamowania w stosunku do standardowych zaciski.
V.S. (VIBRATION SUPRESSOR)
 Innowacyjne połączenie podpór siodełka z przednim trójkątem, umożliwiające pochłanianie drgań wzdłuż rury podsiodłowej i  utrudniające ich propagację w kierunku sportowca.
Specjalna trapezowa konstrukcja wózka daje większą sztywność i wytrzymałość konstrukcji całej ramy.