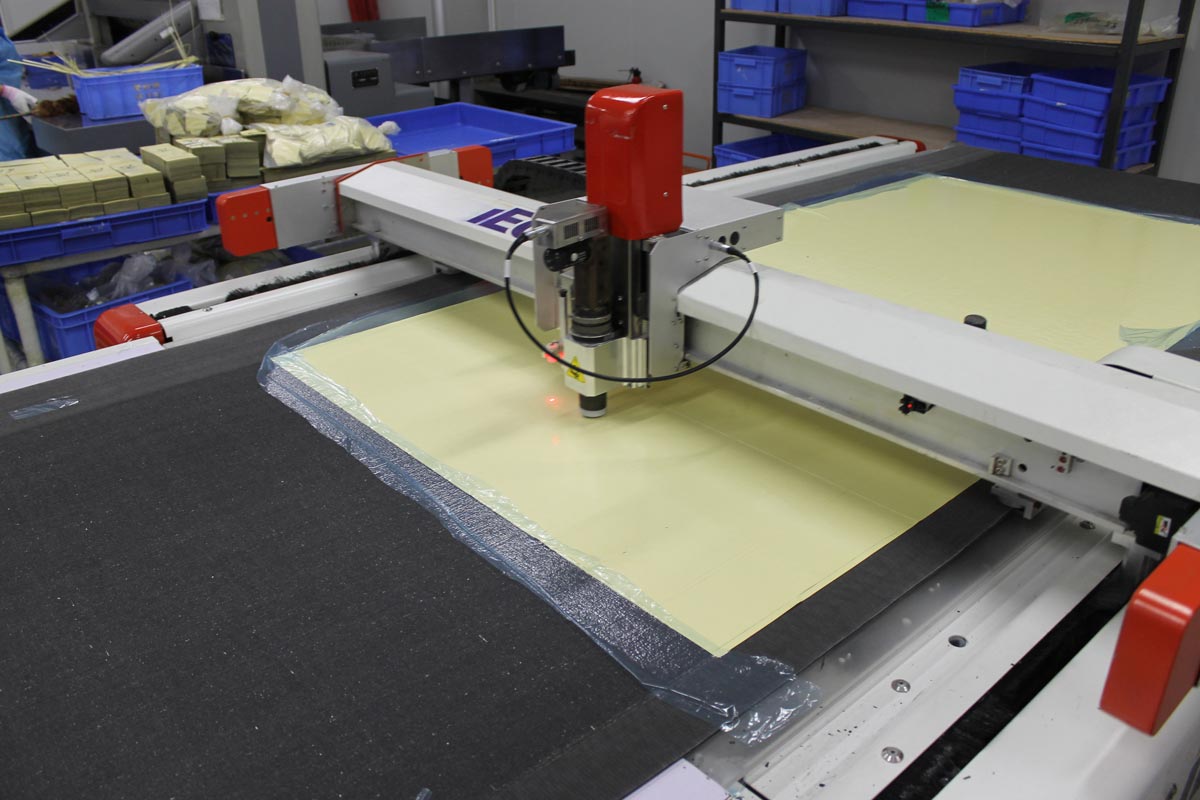 Always expect the best, especially from yourself: this is the creed of Champion Maurizio Fondriest who, thanks to his precious experience, day after day leads his development team in order to create excellent cutting-edge products, popular among cyclists of all levels, through smart and dynamic solutions.
Each and every bike embodies all the efforts of a brand which has elegance, design & technology as its own mantras. We know that the smallest details are important and that's why, product line, we exalted research and graphic design launching brand new models. On the other hand, the methodical attentionand care for details of Maurizio Fondriest are in each phase of product development and represent the strength of our brand.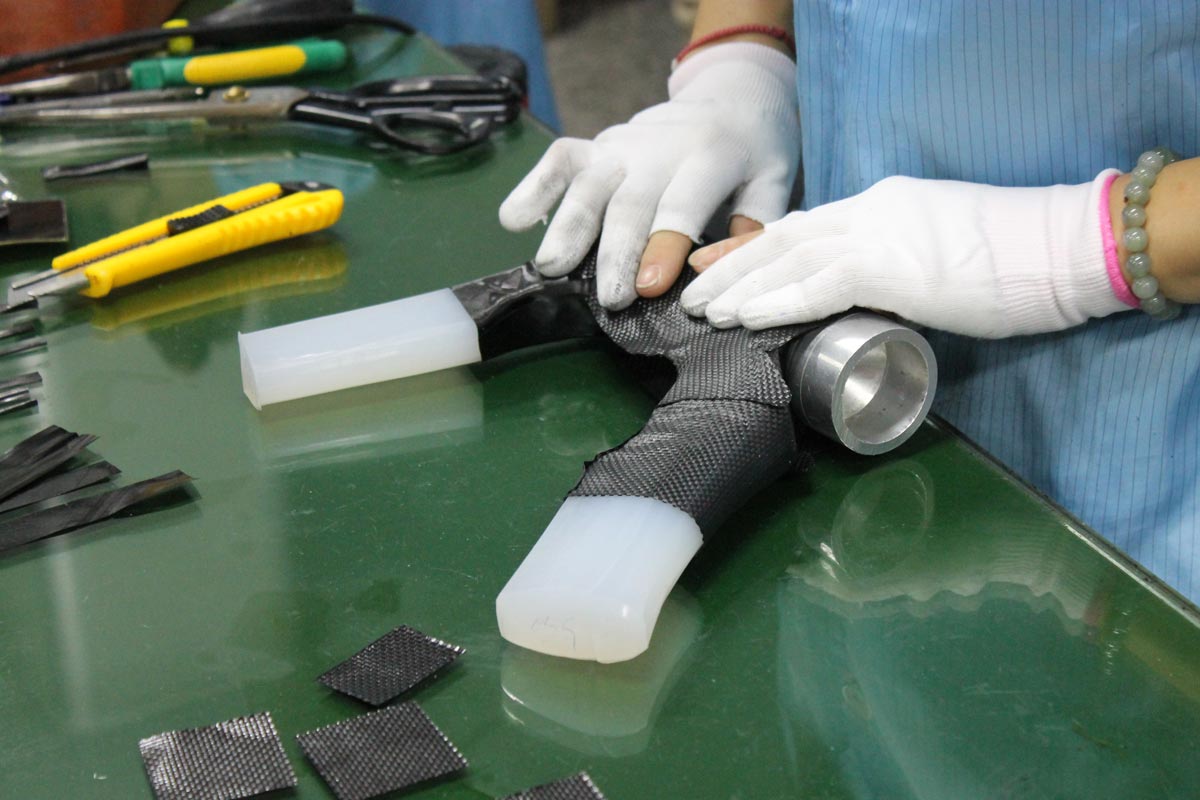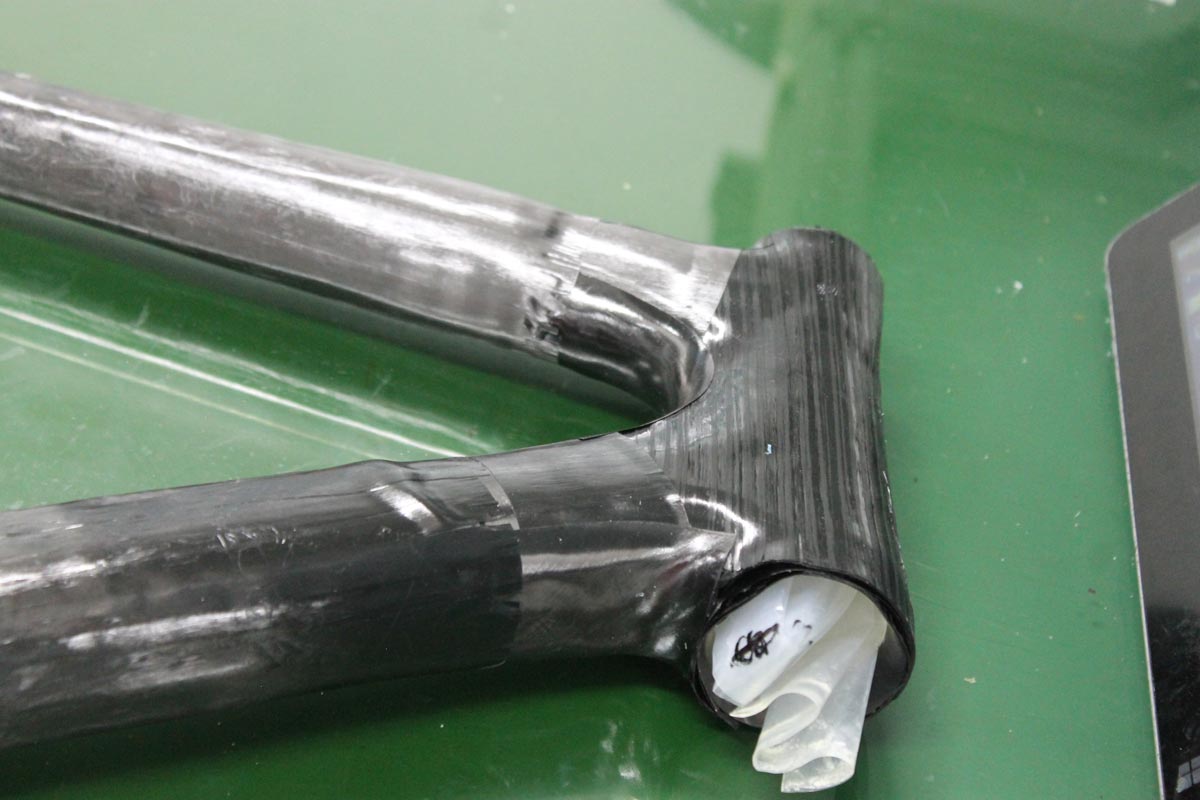 Speed & reactivity, along with comfort combined to the best aerodynamics for our team. This is the meaning of working for performance. How to reach this goal? Through the collaboration among engineers, designers, a Champion such as Maurizio Fondriest and our pro riders.
We like to create unique pieces. Therefore, it is crucial for us to aim for the best possible innovation, design, materials, and technology for even the smallest details. Our bicycles are jewels to show in every competition.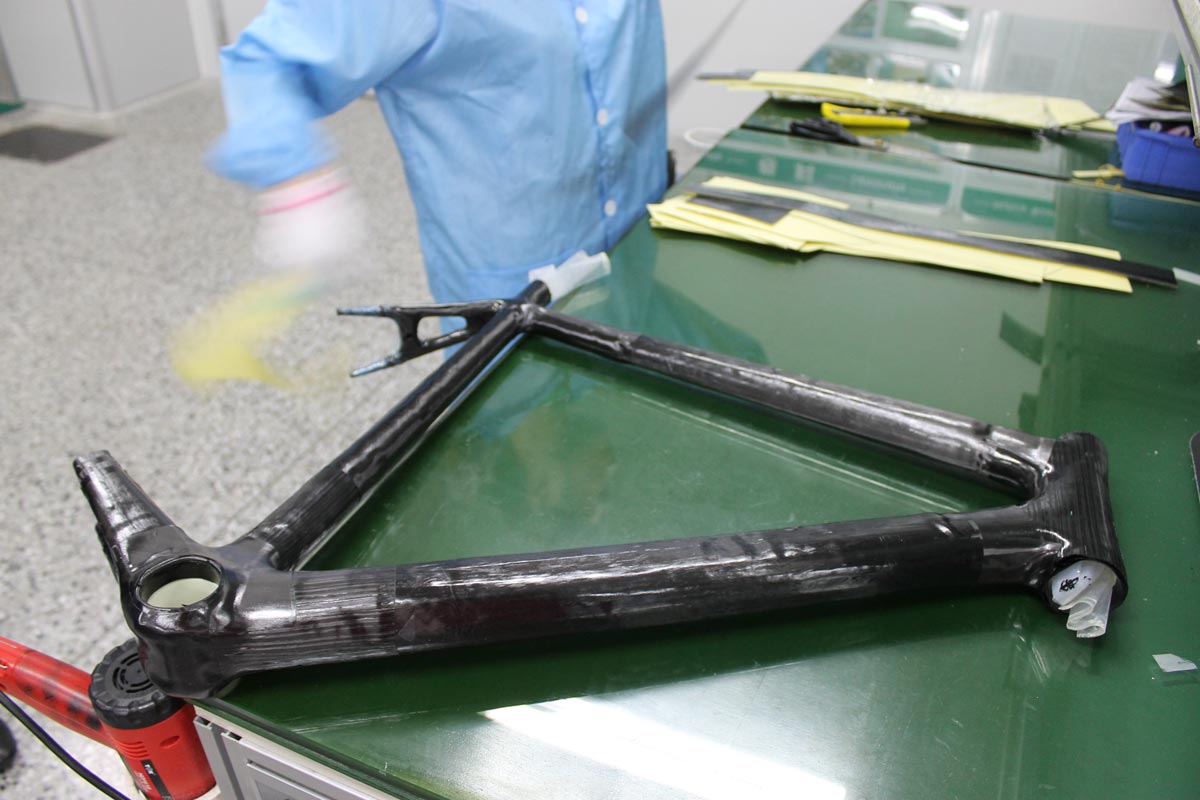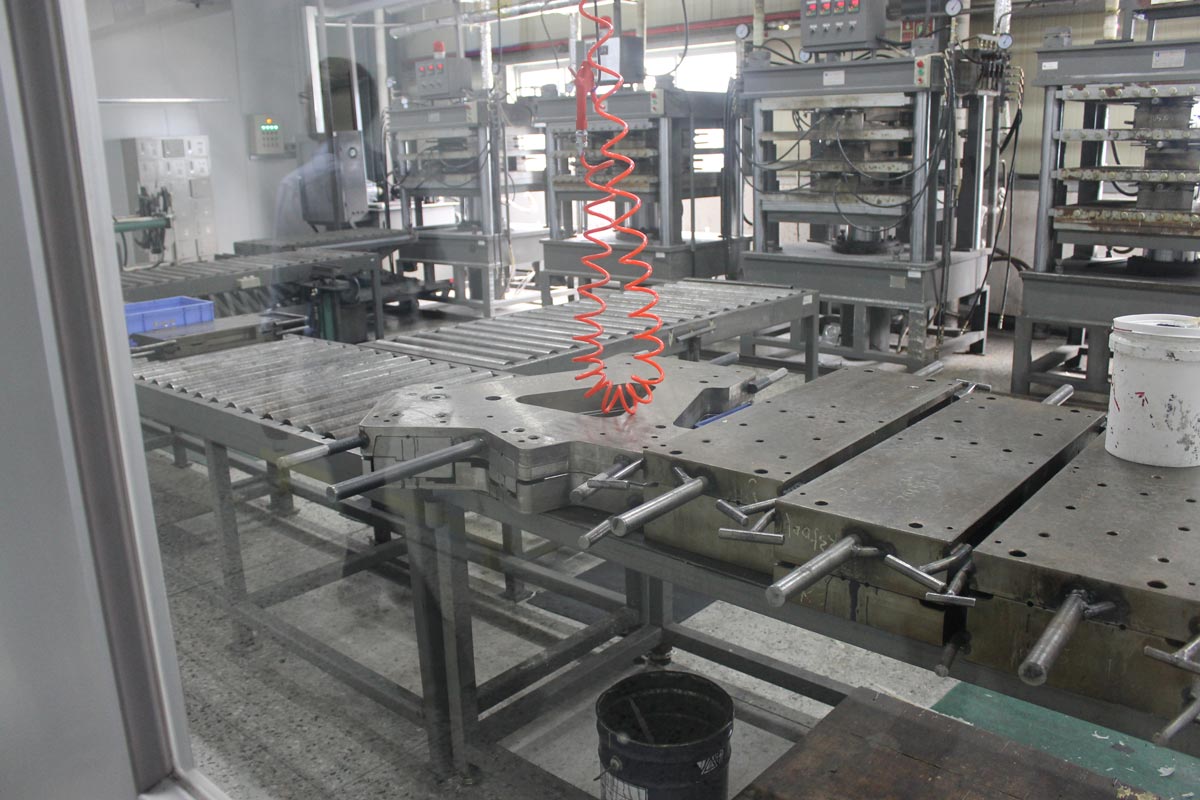 From bicycles for professionals to those for the most demanding amateurs, in our range of road bikes nothing is missing.